What do we promote?
Trestle Inc. promotes the Arts & artists, heritage & culture in Newburgh, Orange County, NY. All proceeds support Trestle Inc.'s projects; thank you for supporting local arts and artists.
Want to learn more?
Support Trestle Inc. and help us to expand arts and culture in Newburgh. Thank you.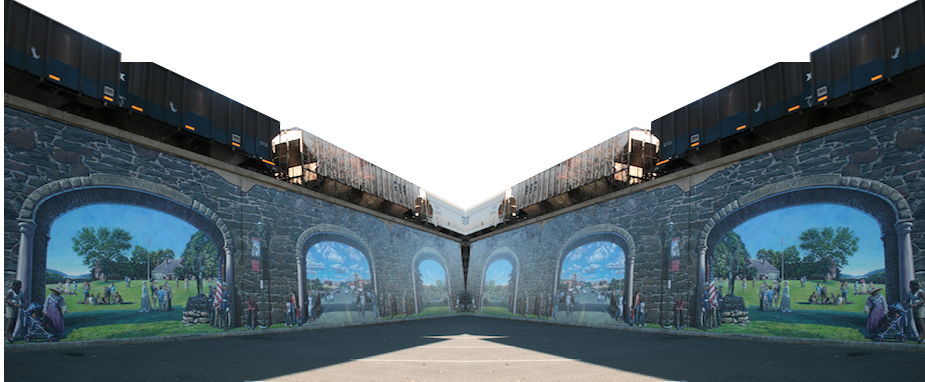 ENGRAVED BRICKS Make Great Gifts
Personalize a brick with your engraving for loved ones, family members, friends & pets. Choose the location for your brick(s) from these sections: Regular, Heroes, Pets, Small Businesses & NEW for 2023: Charitable Organizations. Bricks can be engraved to note birthdays, weddings, anniversaries, retirements, Mother's Day, Father's Day, Celebration of Life, memorials, gratitude, and more. Orders received before July 31, 2023 will be put in the walkway this Fall.
Please send brick orders & checks to this NEW ADDRESS: 530 Third Street, Newburgh, NY 12550. Call 845-565-0844 with any questions. Thank you!
Supporting ARTS & ARTISTS
Trestle Inc. is planning a new art project. Please stay tuned for more information.
Trestle Inc. is a 501c3 Tax Deductible Not-for-Profit Corporation, Supporting Local Art & Artists to Increase Tourism & Stimulate Economic Development in Newburgh, Orange County, NY.
Trestle Inc. was established in 2003. It is run by a Board of Volunteers and operates with donations, including brick orders, fundraising, and grant funding.

HISTORIC BRICK WALKWAY IS VIRTUAL!
We have photographed the bricks in the Historic Brick Walkway and made them website accessible!
At the top of our website, click on the tab marked "Visual Brick Walkway." Then, click on your name to find the section(s) to view your brick(s) online.